The Lights Are On Again at Channel 37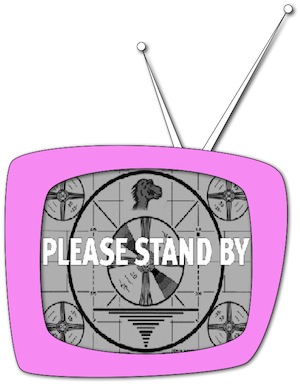 Last week, in a stealth move, I posted the first installment of a new Space Repairman serial, "Word of Honor" on Channel 37. The next chapter goes up this week. I have two more chapters in the works to complete the story. And I'm thinking about what will come after that.
Gary says we have enough material for a Season Two! book. We're thinking about getting some more completed serials up as ebooks.
Our next two Audio Invasion podcasts are interviews (a movie director and an author), which we'll probably be doing more of because we really enjoy them. We have a pretty firm commitment from a well-known local author for a new story to come later in the summer. And I finally bought myself a good mic.
It looks like Channel 37 has gone and pulled a Philae.
---
Categorised as: Channel 37 | Life the Universe and Everything
Comments are disabled on this post
---